Today we've rounded up a few charming fall crafts that use both real leaves and faux varieties. The best part about these DIY projects? They are easy to do with the kids or a group of friends. Lets get crafting!
This is just too creative to pass up.
Incorporate a little light into your homemade fall displays.
Perfect to make for gifts or for holding trinkets anywhere in your home.
We love this craft because of its versatility – choose colors and patterns that complement your decor.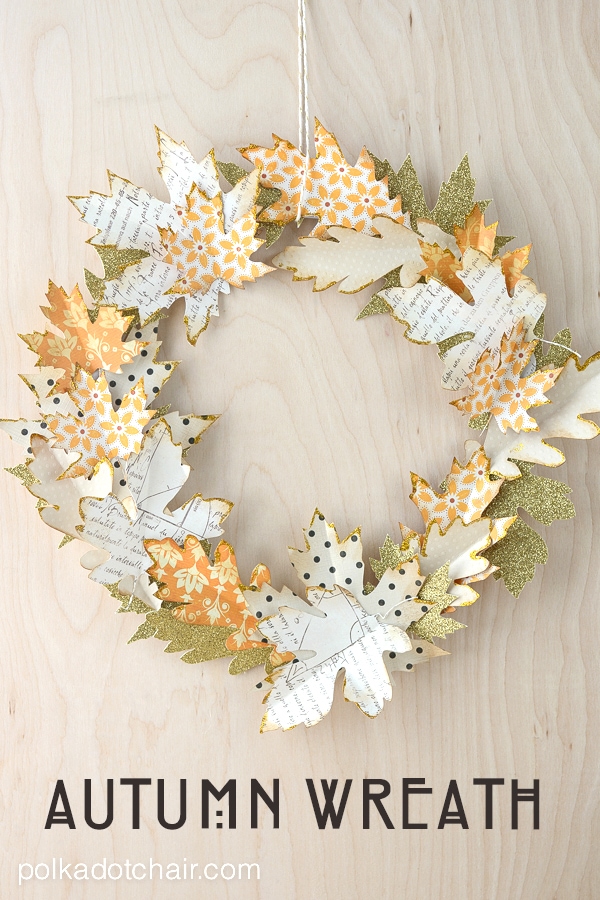 This is actually two craft ideas in one, but both involve using leaves to add
harvest charm to a material or textile (canvas tote and gift tags).
This tutorial mentions using a Cricut Maker, but it's totally possible to cut out leaf shapes by hand.
Either way, you will have a beautiful fall garland to display.
Tags: Crafting, DIY, fall DIY, kids crafts, leaf decor