With Christmas just over a week away, our admiration for beautifully decorated Christmas trees has maxed out – at least until tomorrow. Here are some of our favorite looks for any type of tree, from the spruce or fir to the pine or artificial. And be sure to check out our selection of ornaments, garland, lights and trees (many of which ship for free!) for adding the finishing touches to your home.
Sparkling Garland
Flocked Branches
Dripping with Decorations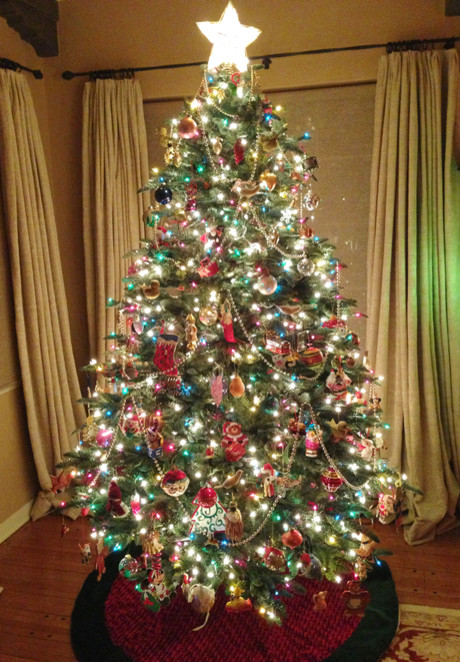 See the Rainbow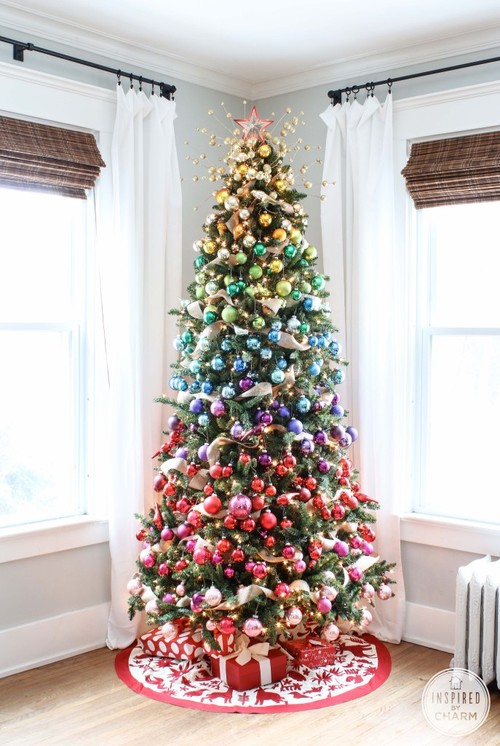 Magnificently Miniature
Traditional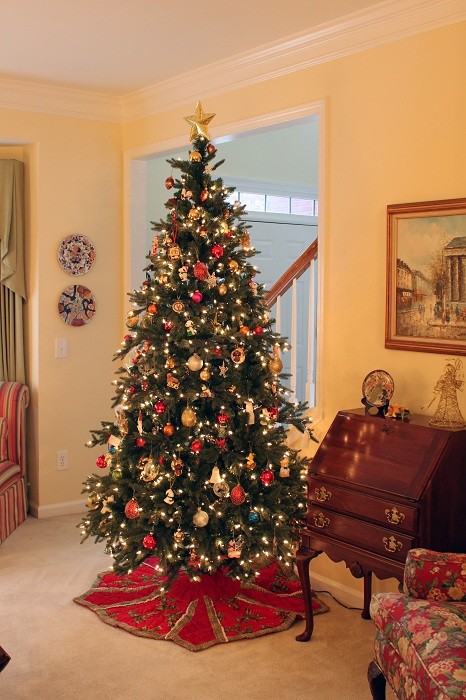 Non-Traditional
Red, White and Green
◊
Share pictures of your tree or tell us your favorite way to decorate in the comments, on
Facebook
or Twitter (
@Sturbridge
). Happy holidays!
Tags: Christmas decorations, Christmas tree, holiday decor, Lighted Flocked Tree, Mixed Country Lighted Tree, tree ornaments